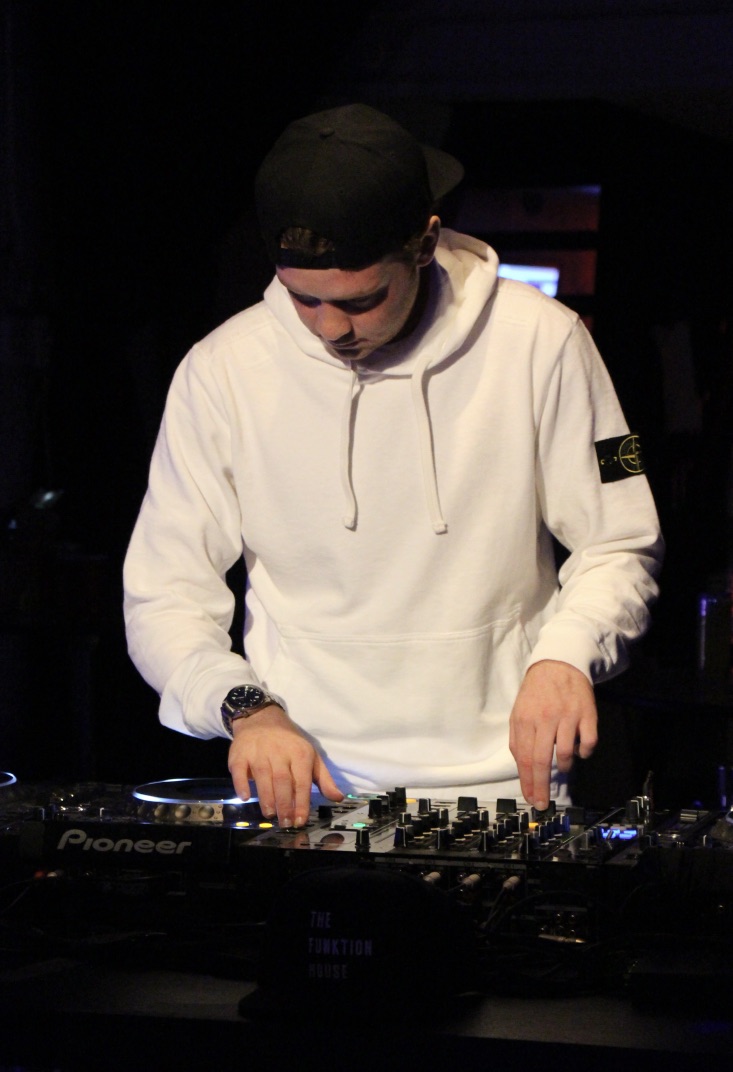 28 Sep

HARBER Live In Red Hook From The Funktion House

New York City's music culture is alive and well, thanks to those who have made it their passion. At The Funktion House in Red Hook, Brooklyn, commitment to dance music goes beyond a passion. For August's up and coming artist theme this week, HARBER came into The Funktion House and went Live From Red Hook.
Kicking off with an in-depth interview, Harry Berman aka HARBER, divulged his musical inspirations, recent label signing and debut single "Me And My Friends" feat. Angel Taylor releasing on PRMD Music later this week – pre-save "Me And My Friends" here. Following the chat, The Funktion House and their online viewers were treated to 1.5 hours of moombahton & bass hits including a handful of HARBER productions.
Included in HARBER's DJ set were his new single featuring Angel Taylor, "Me And My Friends," his first original, "Summer You," his new EDM.com Remix of the Week featured remix of "Love Lies" by Khalid & Normani, and his remixes of The Chainsmokers "Sick Boy," NOTD feat. Bea Miller "I Wanna Know," and more.
If you weren't able to tune into the livestream, you can watch the full recorded showcase below.
For more information and upcoming sets, visit thefunktionhouse.com.